YOUR
.

DREAM

.

HOME

.

Passion for quality is what we accomplish with each and every project we undertake.
Mike, Mary, & Matt Kinning
Communication is vital to the outcome of your project. When you choose us as your builder; you get the peace of mind that comes with being informed.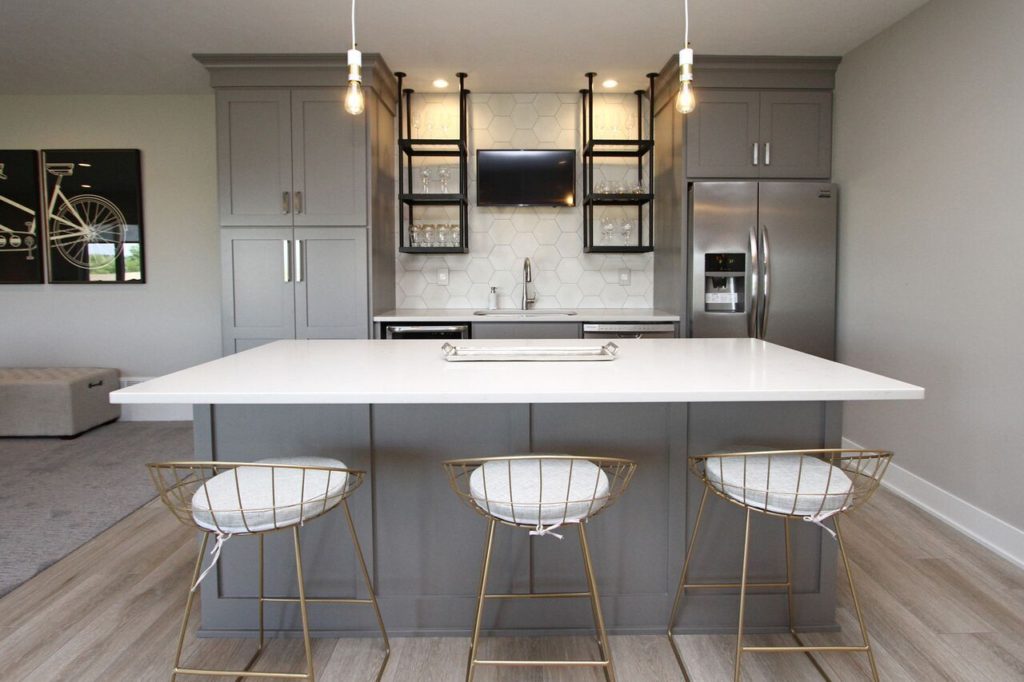 Unwavering Attention To Detail
We are dedicated to molding your custom home to fit your budget, lifestyle, and vision.
We Do Remodels Too
Whether it's an addition, a renovation, or remodel we do it all.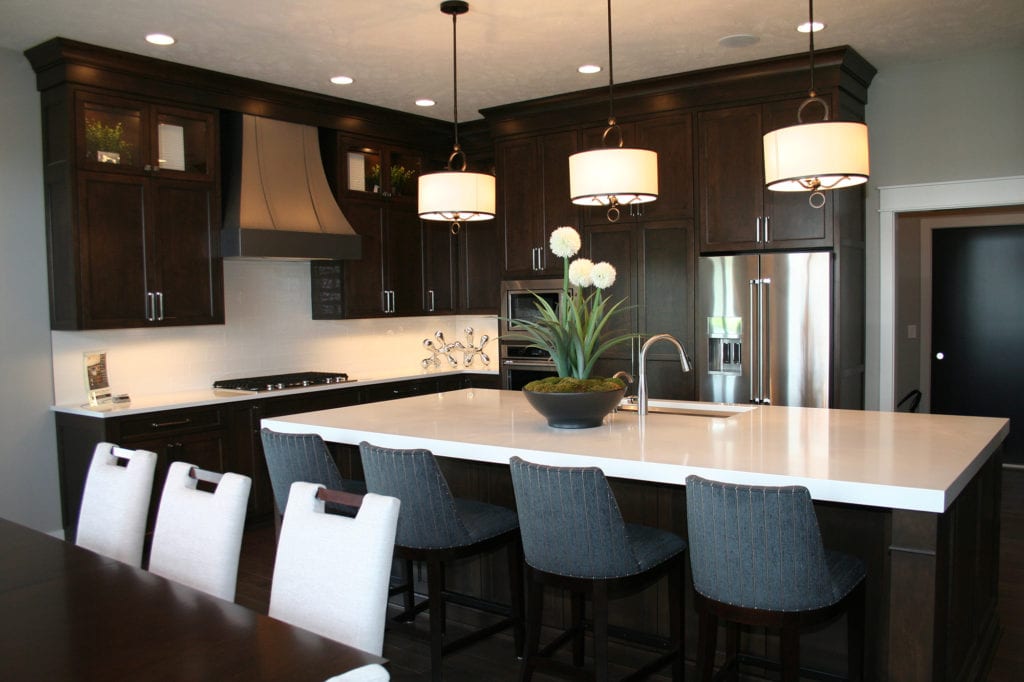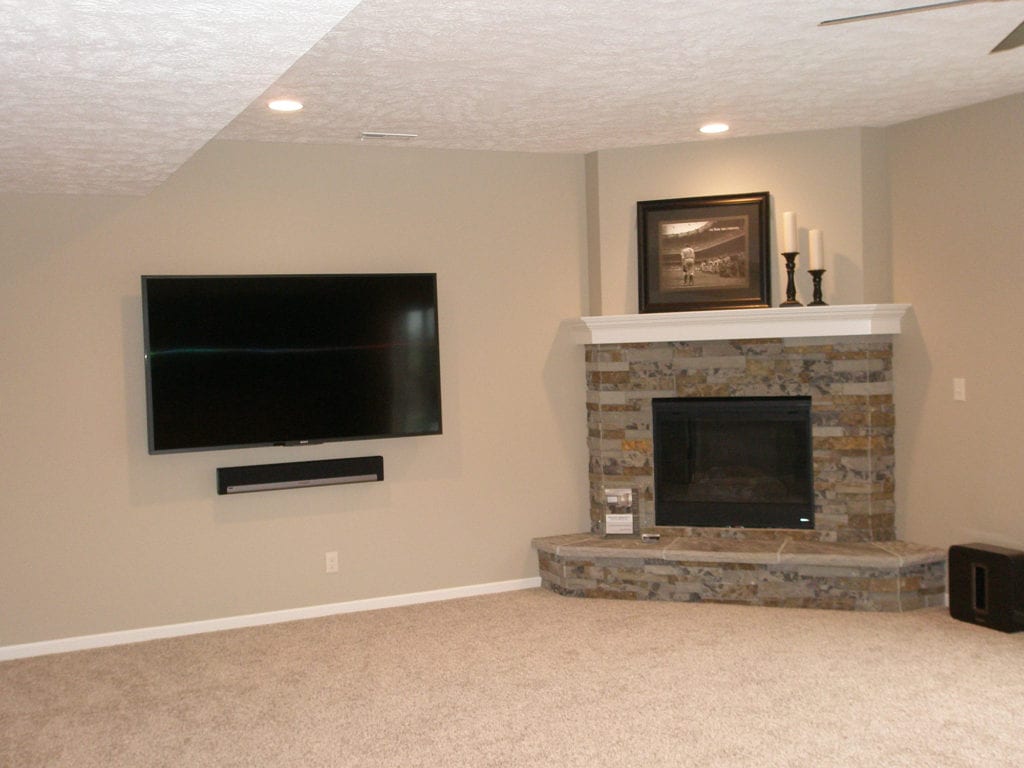 The Kinning Design Build team is dedicated to offering homeowners an organized, efficient experience while building quality custom homes. Mike and Mary Kinning, along with their son Matt, are eager to carry on the tradition and standards the company has been known for in the homebuilding community.
The Kinning Design Build team of professionals and trade partners works hands-on with you to bring your vision to life, from the initial planning and design through expert on-site construction. The end result is a custom home that fits your budget and lifestyle – a home you'll enjoy for years to come.
STARTER HOME OR DREAM HOME, WE HAVE THE PLANS. No one captures your style, your flair, your love of fine living like Kinning Design Build.
WE DO REMODELS TOO! Whether it's an addition, a renovation, or remodel we do it all.
Click here for easy access to log into our client portal.
We built our dream home with Kinning Design Build. They went above and beyond throughout the process to ensure we would be happy. I am so grateful for the time, patience, support and expertise they devoted to our family from purchasing the lot to handing over the keys, and all of the countless details in between. The Kinnings are honest, kind, hard-working people who really do make dreams come true.
The quality of our home is impeccable. Anyone who has ever worked with me knows what a perfectionist I can be and I will readily admit it. Your work and that of your sub-contractors never ceases to impress me. Jodi and I take great pride in the ownership of your workmanship!
Our experience with Kinning Design Build wasn't just satisfactory, it was exceptional! I have worked with contractors in the construction industry during by professional career and can say, unequivocally, that Mike, Mary, and Matt are top-notch. Not only were they receptive to our suggestions and thoughts regarding design and finish, they offered numerous ideas that we incorporated into our home that made it far better than we had ever hoped. Kinning Design Build is a very professional company; the owners have the experience, contacts, and the work ethic to make the home-building experience what it was for us - a pleasant, rewarding, and exciting time in our lives.
Our experience with Kinning Design Build was incredible. Throughout the building process they were committed to a standard of customer service that was above and beyond our expectations. Kinning Design Build breaks down every "construction stereotype." They promised and delivered on-time construction without fail. The Kinnings have tremendous character and cling to standards of customer service that seem to be too often forgotten. Through the process we gained both a dream home and new friends!